Buy more of the product you need when the price is low, and we'll help you store it until the time is right. With an extensive network of cold storage facilities across North America, we can offer lower handling and storage fees while eliminating any concerns about sourcing your next shipment.
You focus on doing what you do best — and we'll take care of the rest. From order entry and IT support to invoicing and collection, our team is focused on handling all the back-end administrative details to give you more room to grow your business.
Largest network of buyers & sellers
Established vendor credit lines
Credit management & insurance
Domestic and international logistics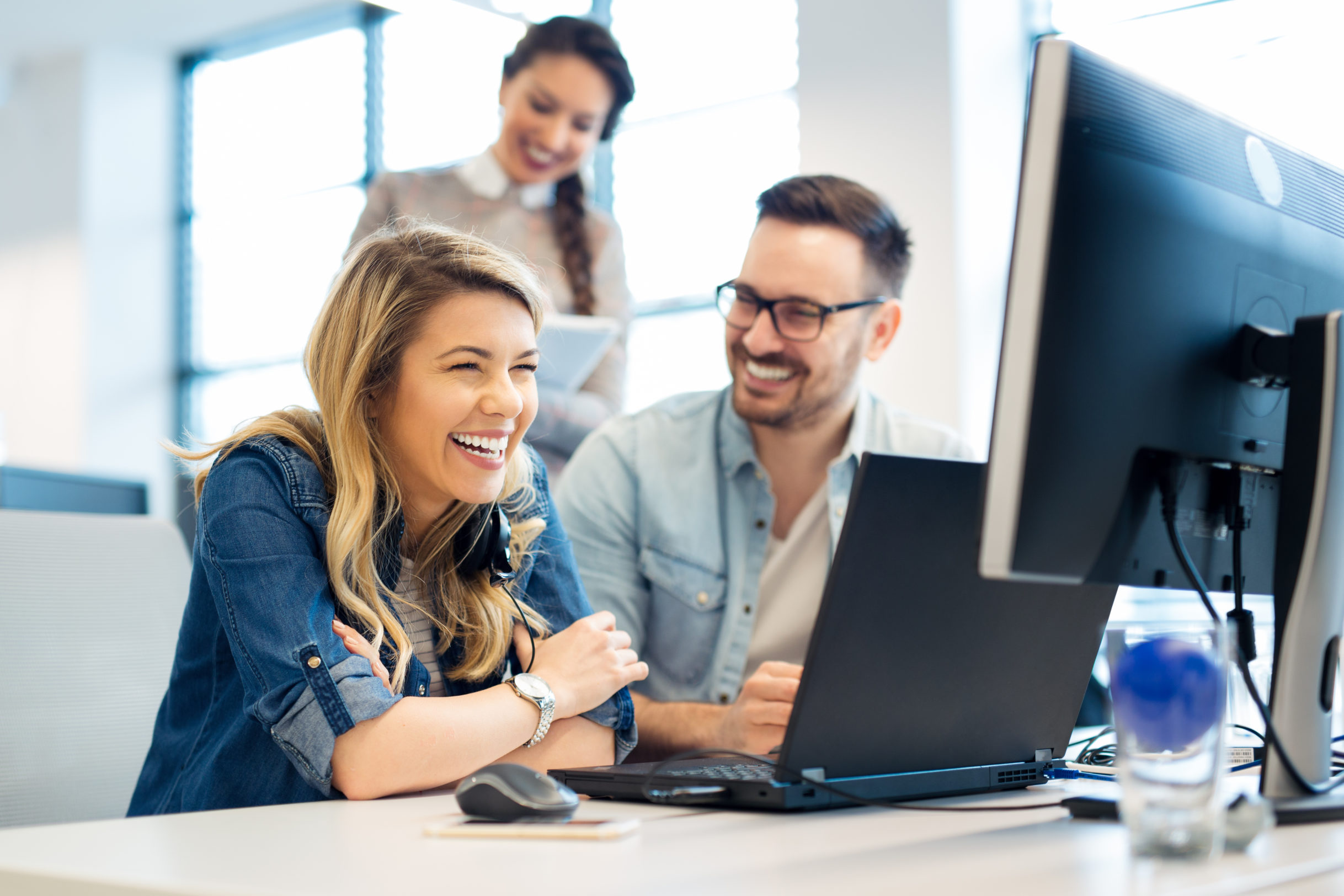 Contact us today to learn how Marcus Food Company can fuel your business.