Fueling The Food Industry Since 1980
Our long-term relationships with domestic and international producers, ocean and inland freight carriers, customers, and traders give us a broad network to draw from. Our deep knowledge of the industry — paired with strong banking relationships and access to working capital — gives our partners the most important ingredient of all: Room to grow.
---
Decades of Industry Experience
Largest network of buyers & sellers
Established vendor credit lines
Credit management & insurance
Domestic and international logistics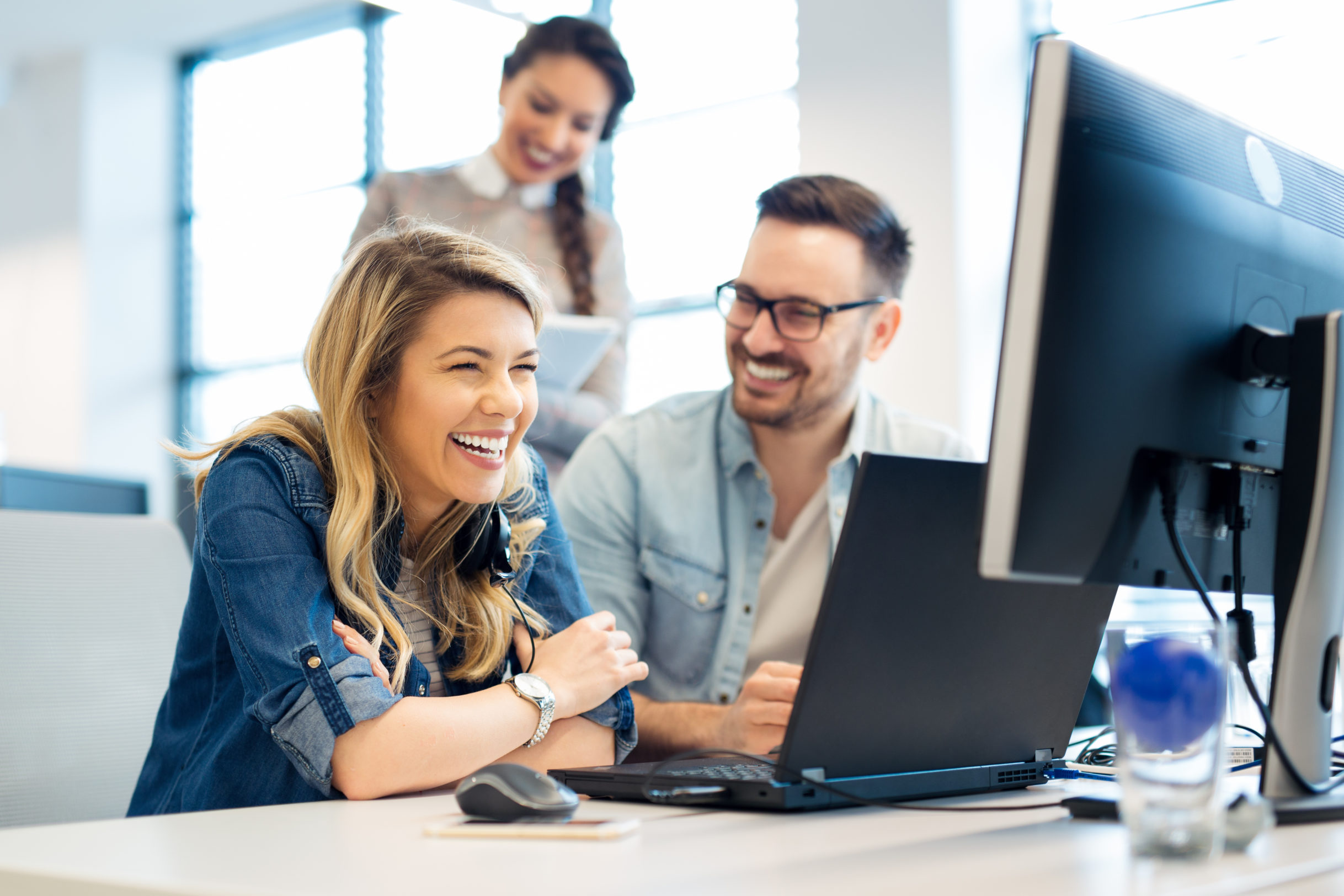 Contact us today to learn how Marcus Food Company can fuel your business.