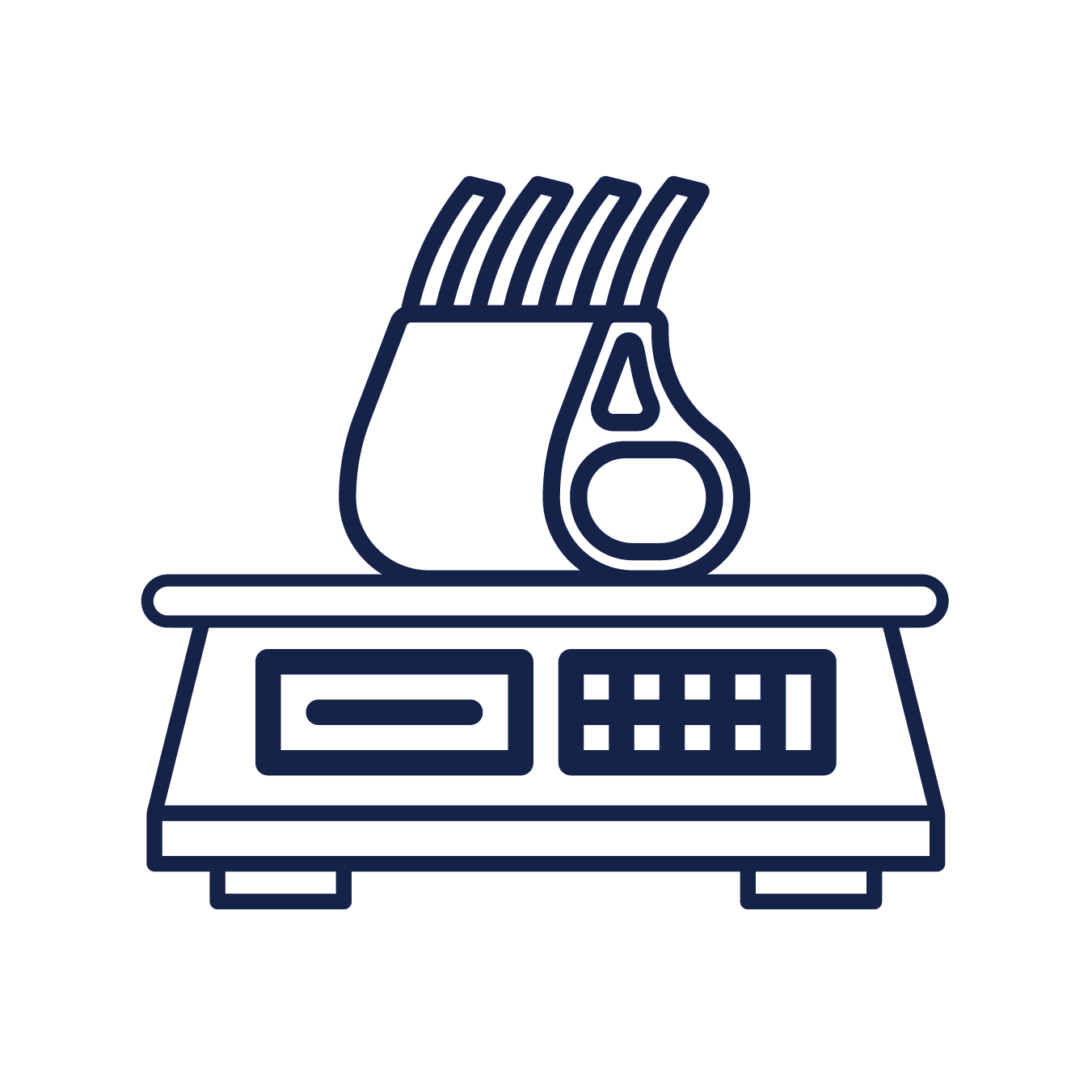 With more than 40 years of experience leading the protein industry, Marcus Food Company started with a specialty in center-of-the-plate cuts before expanding to answer every need on every corner of the table.
To deliver best-in-class marketing and financial services for protein sales teams.
Largest network of buyers & sellers
Established vendor credit lines
Credit management & insurance
Domestic and international logistics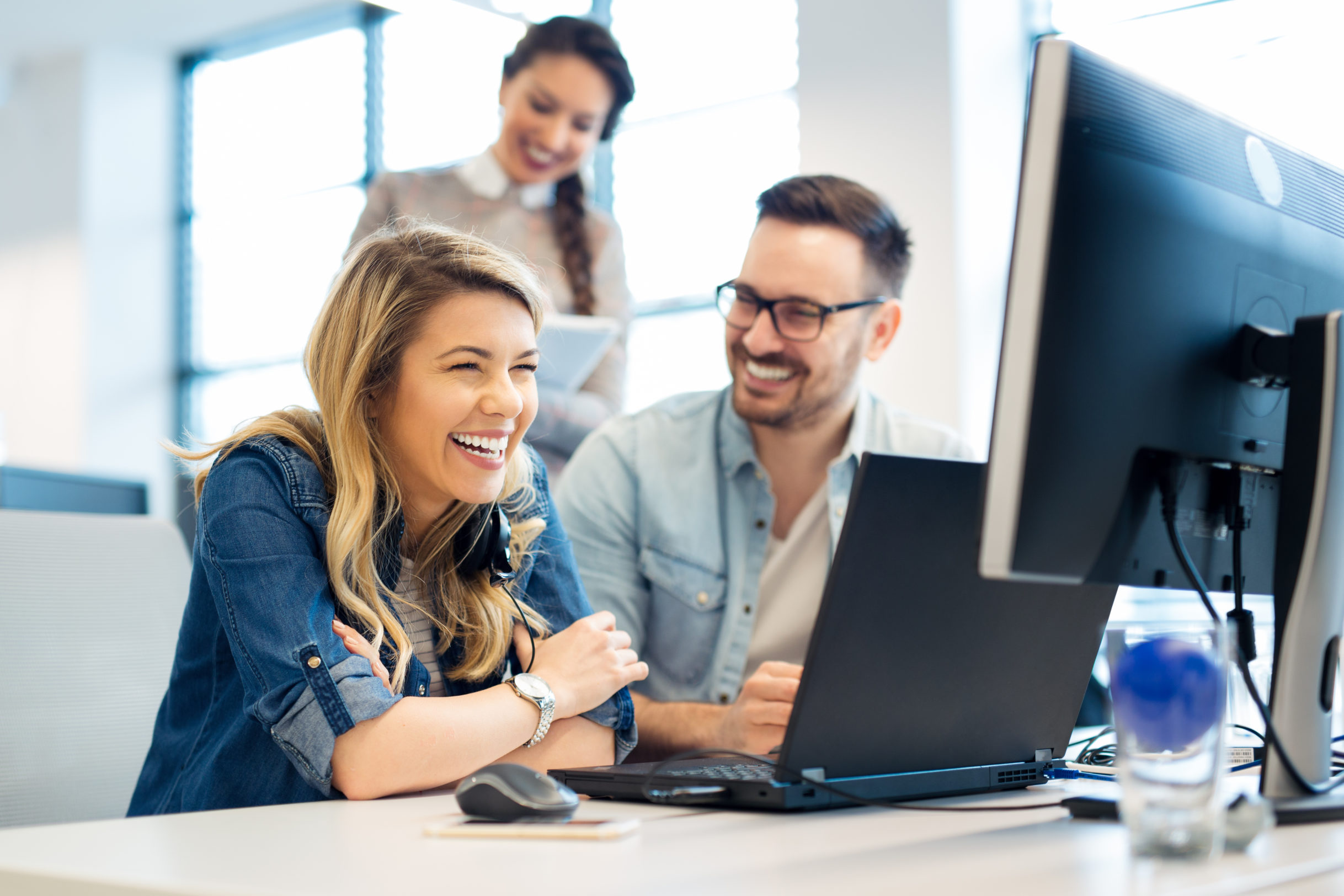 Contact us today to learn how Marcus Food Company can fuel your business.